Chiropractic care for the whole family
At Rugby Chiropractic Clinic
Welcome To Rugby Chiropractic Clinic

Be right at home and ready to heal in our warm and friendly environment.
Discover how great you and your family can feel with natural, effective, wellness-based chiropractic care!
You'll be right at home and ready to heal in our warm and friendly environment..
Live Healthier at Rugby Chiropractic Clinic
If pain and discomfort have been preventing you from living life to the fullest, we want to help you get on the path towards feeling great! At Rugby Chiropractic Clinic, our Rugby chiropractors, Rekha Rampersad (Doctor of Chiropractic) and Peter Sawyer (Doctor of Chiropractic), provide natural, effective chiropractic care so you can move well and engage in your favourite activities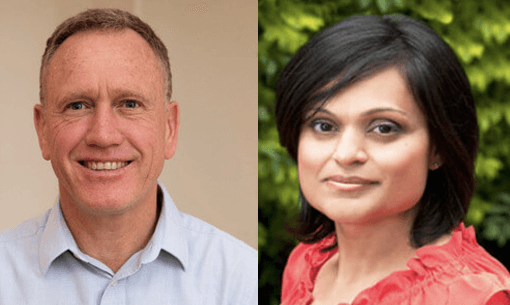 Effective Relief for Many Conditions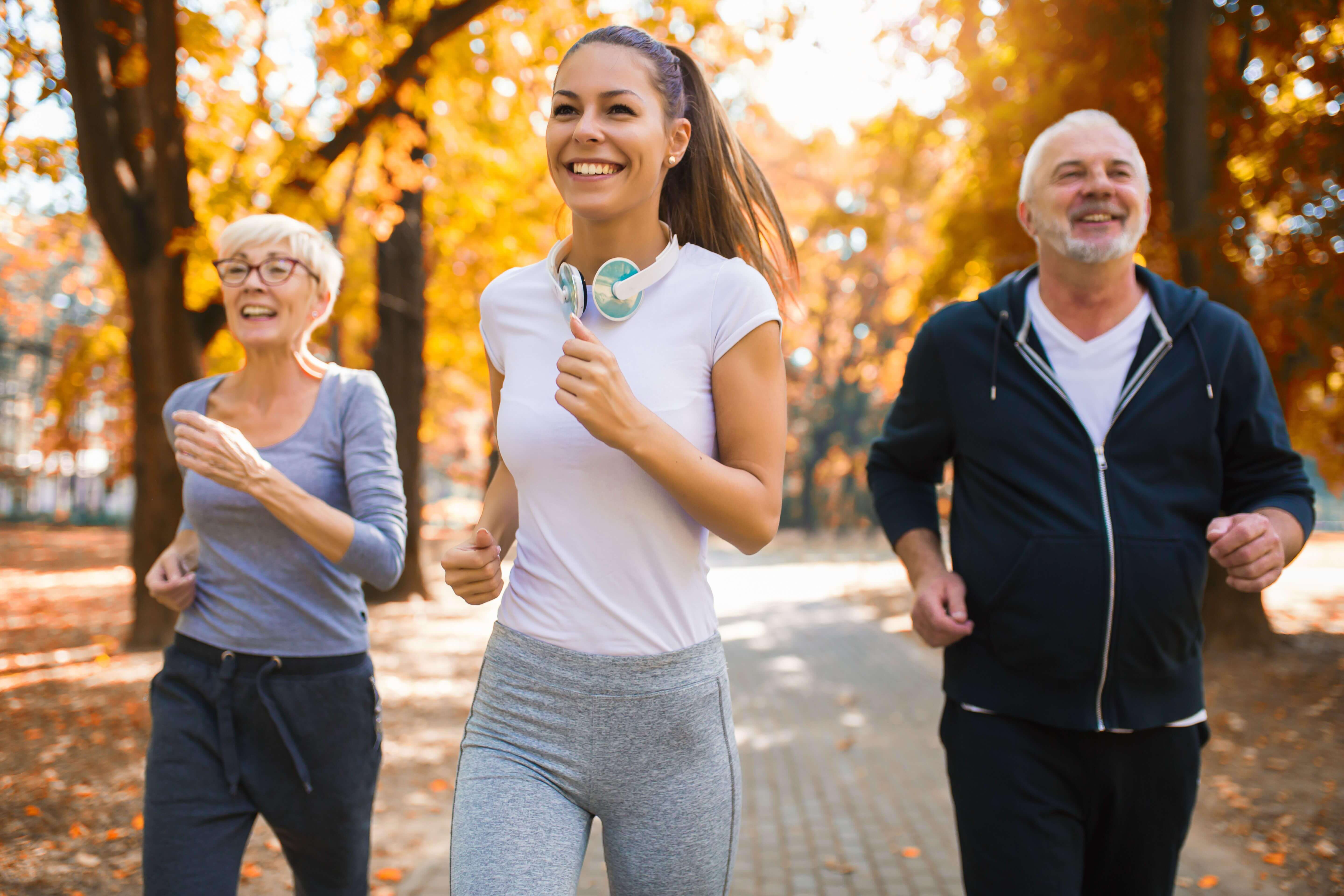 We believe in providing the most valuable care possible to help people of all ages and walks of life. Patients may discover relief from a variety of conditions:
Neck, Shoulder and Arm Pain

Gentle Care for Children and Pregnant Women
Chiropractic evaluation and treatment during pregnancy may be considered a safe and effective means of treating common musculoskeletal symptoms that affect pregnant patients. Studies have reported that 75% of pregnant patients who received chiropractic care during their pregnancies stated that they found relief from back pain. Infants and children may benefit, too, from having their spines checked.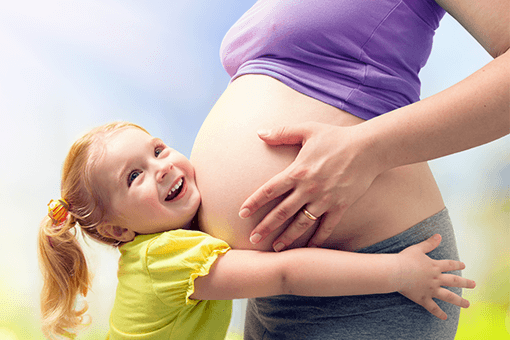 Do this EVERY morning as soon after getting out of bed as possible. It will pump fluid into your discs and reduce the natural thinning process. On your hands and knees, look up and let your back slump down. Now look down and arch your back. So a big curve down, then a big curve up. Note- you should not sway, your thighs and arms stay vertical and straight like table legs.
Testimonial
"Really nice to feel like something is improving after 2-3 years of constant pain. Always puts me at ease. Very friendly receptionists. I would recommend this Clinic".
Fiona, Rugby
Testimonial
"Since commencing treatment I am seeing greater mobility in my back and neck. I chose Chiropractic care because other treatments I had tried had failed. I have learnt a lot about my health and spinal well-being, such as daily exercise is very important."
Stuart, Rugby
Testimonial
"Seeing my Chiropractor has made a huge difference. When I first came, I was on a lot of medication for pain relief. I now don't take any and can walk better and sleep better. I had an MRI scan and discovered the problems I have will always be there but seeing Rekha keeps them at bay and means I can live a normal life. I now sleep with a pillow between my knees and on my side as Rekha suggested and this has helped me get a good night's sleep, with no pain." Harriet, Long Lawford, Rugby
Testimonial
"It has taken longer than I thought it would. The treatment given has been complicated/confused though, because of an existing condition, beyond the Chiropractor's control. Despite it sometimes being a sore/painful few minutes, I expected nothing less, in fact I expected to receive more. (as the saying goes, no pain – no gain!). I fully appreciate this is an ongoing treatment."
Michael, Bilton, Rugby
Testimonial
"Was seeing good progress between treatment, feels that a few weeks without treatment (+ travel etc) has undone some of this. Much less tightness across upper back and also using some tips on posture etc at work to try and maintain improvement.
Anna, Rugby
Testimonial
"Things had reached crisis point so things take a while to put right. Making very positive progress with more sure to come. Very pleased and hopefully gain in strength to benefit the whole body."
Marie, Bilton, Rugby
Testimonial
"Sciatic pain practically gone and much improvement in lower back area. I am much more aware of my posture. How to lift and sit properly which is also having a positive effect on my back/hip problems."
Emily, Hillmorton, Rugby

Schedule An Appointment 01788 547711
Address
Rugby Chiropractic Clinic
80 Clifton Road
Rugby,
CV21 3QX
Contact
info@rugbychiropractic.com
Tel: 01788 547711
Opening Hours
Monday 9:00 - 18:00
Tuesday 8:30 - 19:00
Wednesday 9:00 - 18:00
Thursday 9:00 - 18:00
Friday 8:30 - 19:00
Saturday 9:00 - 13:00
Sunday CLOSED
Monday
Tuesday
Wednesday
Thursday
Friday
Saturday
Sunday
9:00 - 18:00
8:30 - 19:00
9:00 - 18:00
9:00 - 18:00
8:30 - 19:00
9:00 - 13:00
CLOSED
© Copyright Rugby Chiropractic Clinic 2019