What We Do
Restore Optimal Function Of Your Spine With Chiropractic Care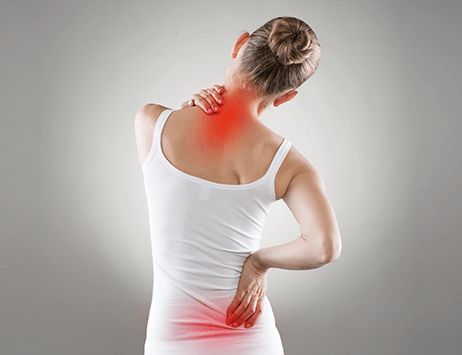 Chiropractic is a healthcare profession with its own distinct principles and practise. Chiropractic has a primary focus on the musculoskeletal system and the effects on the nervous system. Chiropractic is now the third largest healthcare profession in the world after Dentistry and Medicine.
Chiropractic care improves functionality of your spine allowing you to be healthy and well without pain or discomfort. We help you be YOU again!
Maintenance care will allow you to address the stresses of daily life and the effects they have on your spine and body. Chiropractic treatment consists of safe, gentle, specific adjustments to free joints and other areas of the body that are not moving correctly. This safe effective treatment is supported by advice on the use of ice, gentle rehabilitative exercise and lifestyle changes.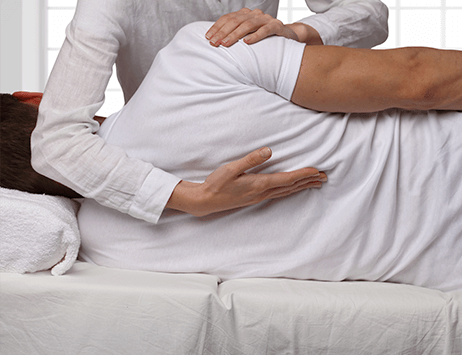 About half of all patients consult a chiropractor for back pain however chiropractors also treat a number of other conditions.
There is scientific evidence to support the effectiveness of chiropractic treatment for low back pain, neck pain, and certain types of headaches including migraine as well as disorders of peripheral joints such as shoulders, elbows, wrists, hands, hips, knees and feet.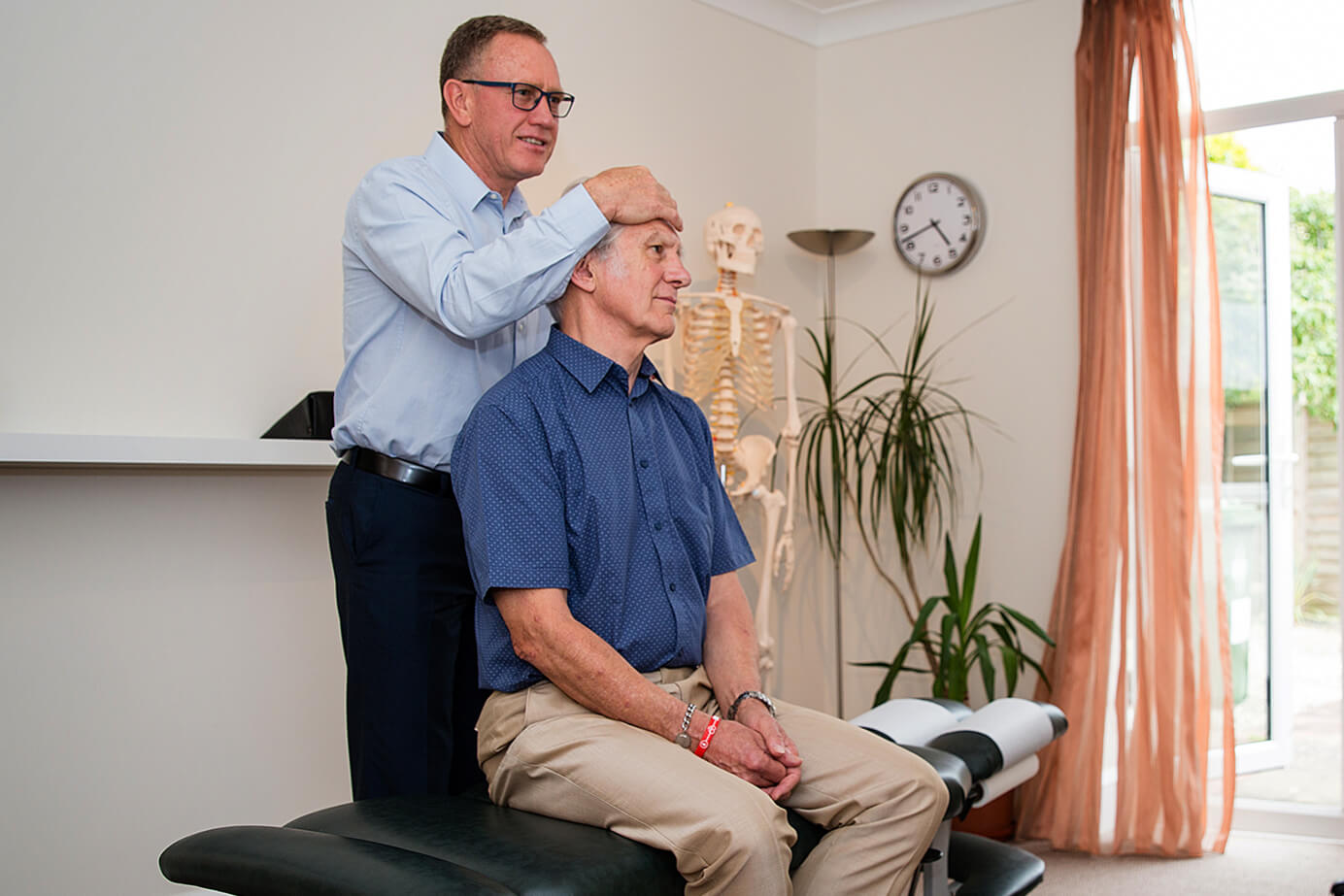 Your Chiropractor may talk to you about positive lifestyle changes you can make such as integrating exercise and proper nutrition into your daily routine.Your chiropractor will also offer home care instructions when appropriate such as applying ice to the problem area or doing some rehabilitation..
The Techniques That May Be Employed To Treat You Include: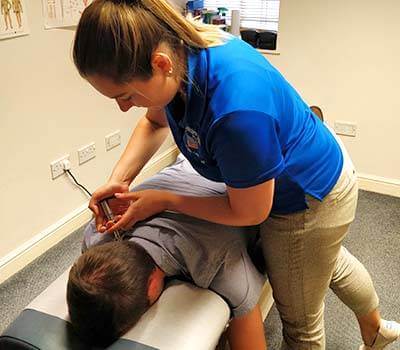 Manual procedures: HVLA (Gonstead, Diversified, Thompson), Low-force (Activator, SOT), Soft-tissue (Trigger Point Therapy, PIR)
Exercise, stretches, and other active care
Psycho-social aspects of patient management
Education on spinal health, posture, nutrition, and lifestyle modifications
Emergency treatment and acute pain management
Recognition of the limitations of chiropractic care and the need for referral to other health professionals.
Address
80 Clifton Road
Rugby
CV21 3QX
Opening Hours
Mon:  09:00 - 18:00
Tue:   08:30 - 19:00
Wed:  09:00 - 18:00
Thu:   09:00 - 18:00
Fri:     08:30 - 19:00
Sat:    09:00 - 13:00
Sun:   CLOSED
Rugby Chiropractic@Clifton Road © 2022