Your First Chiropractic Vist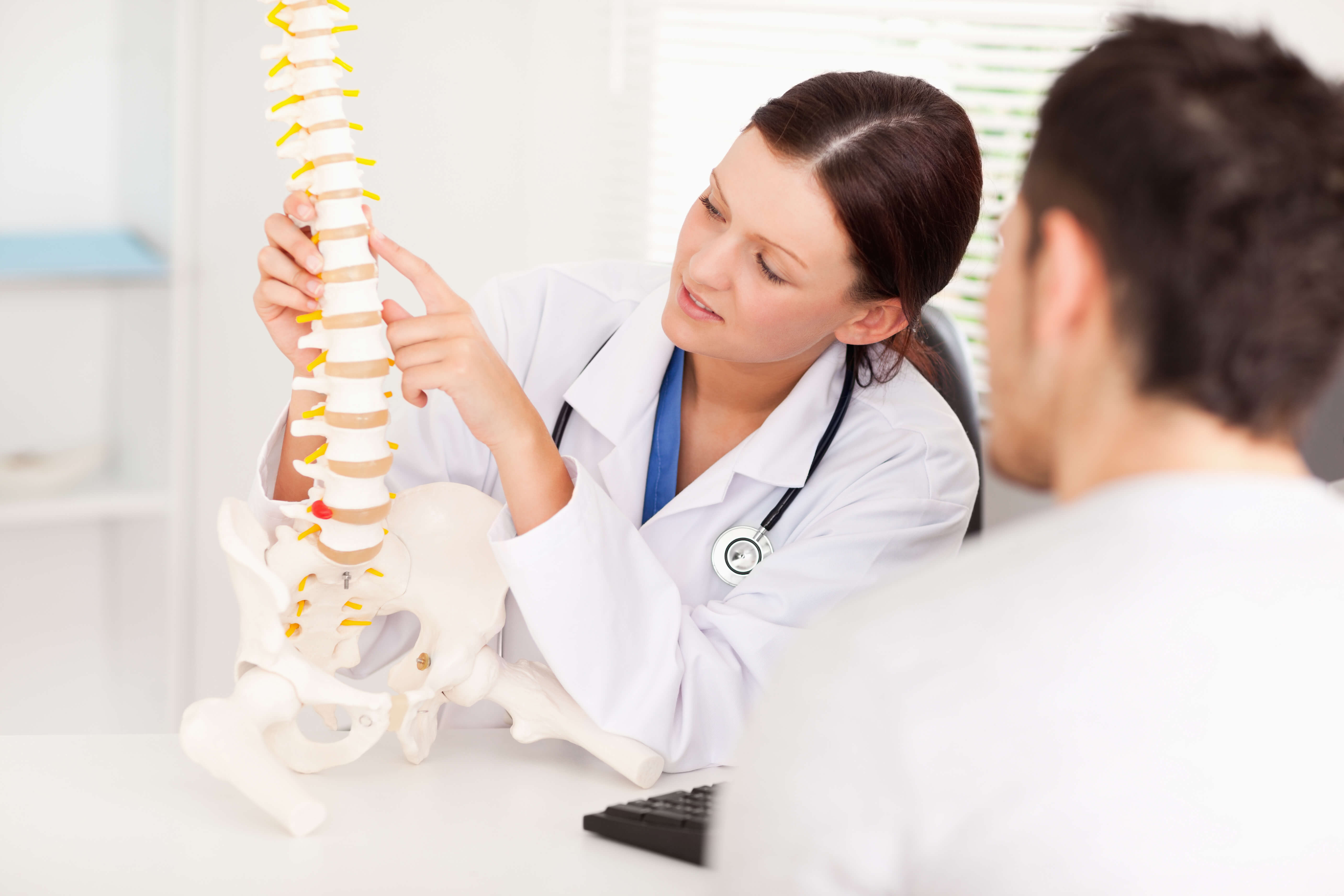 Are you ready to feel great? Chiropractic decreases pain and improves functionality and biomechanics of the spine. It also increases the sensory signal to the brain, so the body is functioning at a better level. Chiropractic allows patients to be healthy and well so they can do the things they want to do without having to be in pain or discomfort.
A Holistic, Wellness
Based Approach
Rekha (Doctor of Chiropractic) provides holistic, wellness-based care. We always look at the whole person, not just one particular area or symptom.
"We look at the entire body to see if there are any other physical, chemical or emotional stresses involved and work with our patients to optimise their health."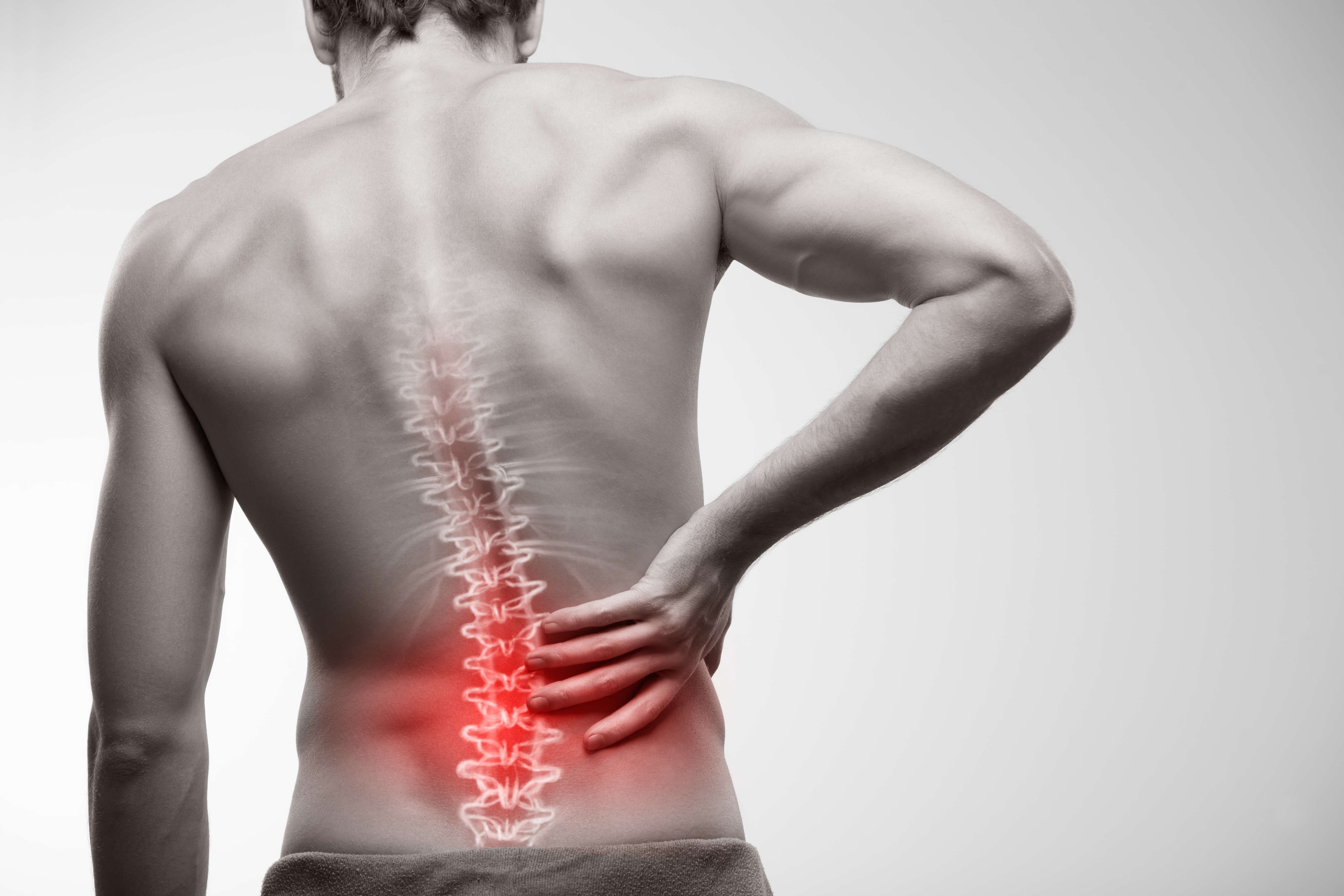 Personalised Treatment Protocol
Every treatment protocol is dependent on each person's individual needs. We always consider what's going on in their bodies and what stresses and damages have been done over the years. It's never a one-size-fits-all approach to care. We often modify treatment where necessary to best benefit the patient.
What Does a Chiropractic Adjustment Feel Like?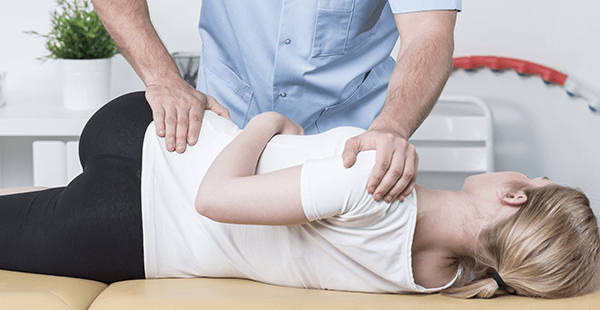 If you've never been to a chiropractor you may wonder what an adjustment feels like. We want you to feel at ease and know that the adjustment is just a gentle movement of the spine. You may hear a popping sound that is simply the gas that develops between the joints. It's the same thing as when you would crack your knuckles. Adjustments are usually painless.
We also encourage patients to relax. Your chiropractor will be very gentle and will see how your body responds to the adjustment. It's our aim to give patients information so they can make educated choices about their health and what works for them.
Schedule An Appointment 01788 547711
Address
Rugby Chiropractic Clinic
80 Clifton Road
Rugby,
CV21 3QX
Contact
info@rugbychiropractic.com
Tel: 01788 547711
Opening Hours
Monday 9:00 - 18:00
Tuesday 8:30 - 19:00
Wednesday 9:00 - 18:00
Thursday 9:00 - 18:00
Friday 8:30 - 19:00
Saturday 9:00 - 13:00
Sunday CLOSED
Monday
Tuesday
Wednesday
Thursday
Friday
Saturday
Sunday
9:00 - 18:00
8:30 - 19:00
9:00 - 18:00
9:00 - 18:00
8:30 - 19:00
9:00 - 13:00
CLOSED
© Copyright Rugby Chiropractic Clinic 2019