Chiropractic Care
Takes Teamwork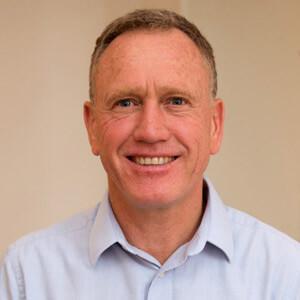 Peter Sawyer
Chiropractor

After six years of study Peter graduated in 1989 with his Doctor of Chiropractic degree. He practiced in Hastings, New Zealand for ten years and in 2001 moved to Rugby where he lives with his wife and two adult children. Peter takes responsibility for his health and runs, walks, does cardio exercise and climbs. He believes a balanced low carb and low sugar diet with a lot of vegetables and some animal protein is a realistic and healthy choice.
Peter uses a wide range of techniques that allow him to provide the most effective care possible given the variety of patients who consult chiropractors. Techniques Peter uses on a regular basis are: Gonstead, Drop Table, Diversified, S.O.T, Activator and McKenzie. Some techniques are aimed at purely physical presentation's, like Disc protrusions, and entail either a slow or fast corrective force (Chiropractors call this an Adjustment) while others are stimulatory and try to change the way you or your body responds to information you are exposed to.
In addition to chiropractic care Peter helps patients recognize risk factors in their lives, and where possible eliminate them, or at least mitigate the effects. Unfortunately many aspects of modern life are not helpful in maintaining a healthy and robust spine. This would include exercises, stretches and simply taking a break.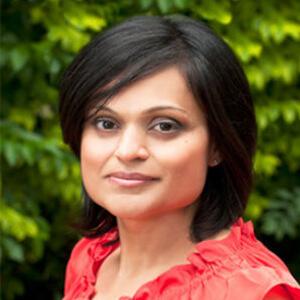 Dr Rekha Rampersad
Chiropractor

It has often been said that you don't choose chiropractic; it chooses you. When I was in my final year of high school, I developed neck pain with pins and needles and numbness in my hand. It reached a stage where I couldn't hold a pen for any length of time, leaving me worried I wouldn't be able to complete my exams."
Rekha Rampersad (Doctor of Chiropractic) visited numerous health professionals including a GP and an orthopaedic specialist who provided medications that only offered temporary relief. Fortunately, a family member suggested chiropractic and after just a couple of visits, she could sleep again. Within six visits, Rekha Rampersad (Doctor of Chiropractic) was able to hold a pen again without her hand going into spasm and was able to confidently sit through exams. This dramatic improvement, coupled with the wonderful experience, inspired her to take up chiropractic as a profession.
Rekha Rampersad (Doctor of Chiropractic) qualified in 2002 from the University of Johannesburg Chiropractic College. From the moment she worked with her first patient, she knew chiropractic would be both transformative for her as well as the people she had the privilege to serve through this profession. She finds it a joy and privilege to be a part of someone's healing journey.
The team pride themselves on providing friendly,
personable service in a warm and comfortable setting
Adele Roberts
Chiropractic Assistant

One of my favourite memories of how chiropractic care helped me was when I decided to walk to work in snowy weather thinking it would be easier and much safer than driving. How wrong I was! I slipped on some ice and fell flat on my back. By the time I eventually got to work, I was cold, wet and had a sore back.
Not a good advert for Chiropractic as the one sitting out at the front desk. The problem was soon helped as Rekha came to the rescue and gave me treatment which put me back on track…no pun intended! Next time I will take the car!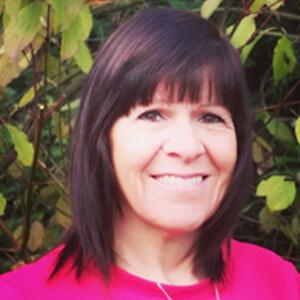 Eileen Simons
Chiropractic Assistant

I love my job at the front desk especially the interaction with patients, of whom, many having been with us for years. It always feels like they are part of our family.
It is so satisfying to see the improvements of the patients' health and wellbeing from the start of their chiropractic care until they transition to the maintenance and wellness stage of chiropractic care.
I also have benefited from chiropractic care as I am more aware of my posture and feel that I have a healthier outlook on life.
Schedule An Appointment 01788 547711
Address
Rugby Chiropractic Clinic
80 Clifton Road
Rugby,
CV21 3QX
Contact
info@rugbychiropractic.com
Tel: 01788 547711
Opening Hours
Monday 9:00 - 18:00
Tuesday 8:30 - 19:00
Wednesday 9:00 - 18:00
Thursday 9:00 - 18:00
Friday 8:30 - 19:00
Saturday 9:00 - 13:00
Sunday CLOSED
Monday
Tuesday
Wednesday
Thursday
Friday
Saturday
Sunday
9:00 - 18:00
8:30 - 19:00
9:00 - 18:00
9:00 - 18:00
8:30 - 19:00
9:00 - 13:00
CLOSED
© Copyright Rugby Chiropractic Clinic 2019